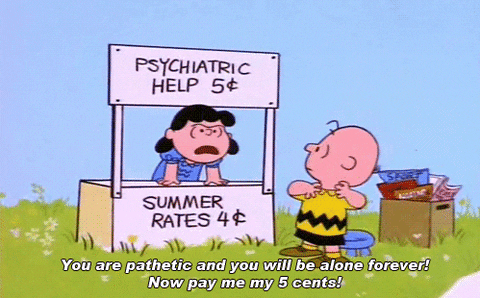 April 18, 2020
So, I've been away for a while, nothing glamourous. Just stepped outside to absorb some cool fresh air, soak up a little sunlight and moonlight and starlight, and haul my ass downtown for a psychiatric evaluation earning me two sessions a week with a counselor.
And it turns out, now that I'm able to finally observe all my patterns objectively, that for years I've been shouldering a radical case of the blues, camouflaged throughout every external terror, every trial and every loss. My symptoms fly at me like gangs of winged bombardier monkeys. A tribute to the classics: I withdraw from people in every possible dimension. I stop returning phone calls or messages; I even stop looking at the messages, who they're from– I just don't want to be found. I stop reading, working out, I stop eating– for days I stop eating. I have no appetite, everything that passes for food might as well be chunks of metal or plastic. And I try to snag as much sleep as possible, taking and combining and doubling whatever I can find. Half the time, nothing happens.
So my counselor-guy is doing his damndest to pull me out of this abyss. I began a cycle of anti-depressants, started submitting my writings to various literary mags (got a poem published in Connecticut River Review), I'm starting an online writing class next month through Stanford, and I'm determined to make daily writing a compulsive habit. So that's where I am right now. Maybe I'll find myself here more often– anyplace is better than in front of the television.